YOUR STORY DESERVES TO BE TOLD
Online interview today. Life story documentary delivered to your door. Starting at only $99. Scroll down to learn more.
Most people never record their memoirs because it takes too long.
The fastest and most engaging way to document your life story is through video. But having a documentary filmmaker create a "personal video biography" can cost anywhere from $1,500 to $30,000!
We founded My Life Story Movie to make the process fast and affordable for everyone. Using our exclusive online interview method, you'll record your answers to progressive life story questions in the comfort of your own home, using your computer's embedded camera to record your video responses. Our website is easy and user-friendly, and the whole process only takes a few hours. You'll upload some photos and we'll work our movie magic to create a beautiful keepsake documentary. Once our video editors have added graphics, music, color enhancement, sound editing, transitions, and more, you'll receive a link to download your completed movie. You can order customized DVDs and USB copies to give away to friends and family, and even your own hardcover autobiography transcript.
Wouldn't it be incredible to hear and see your ancestors talking about their life experiences on video? You can create such a historical record for others!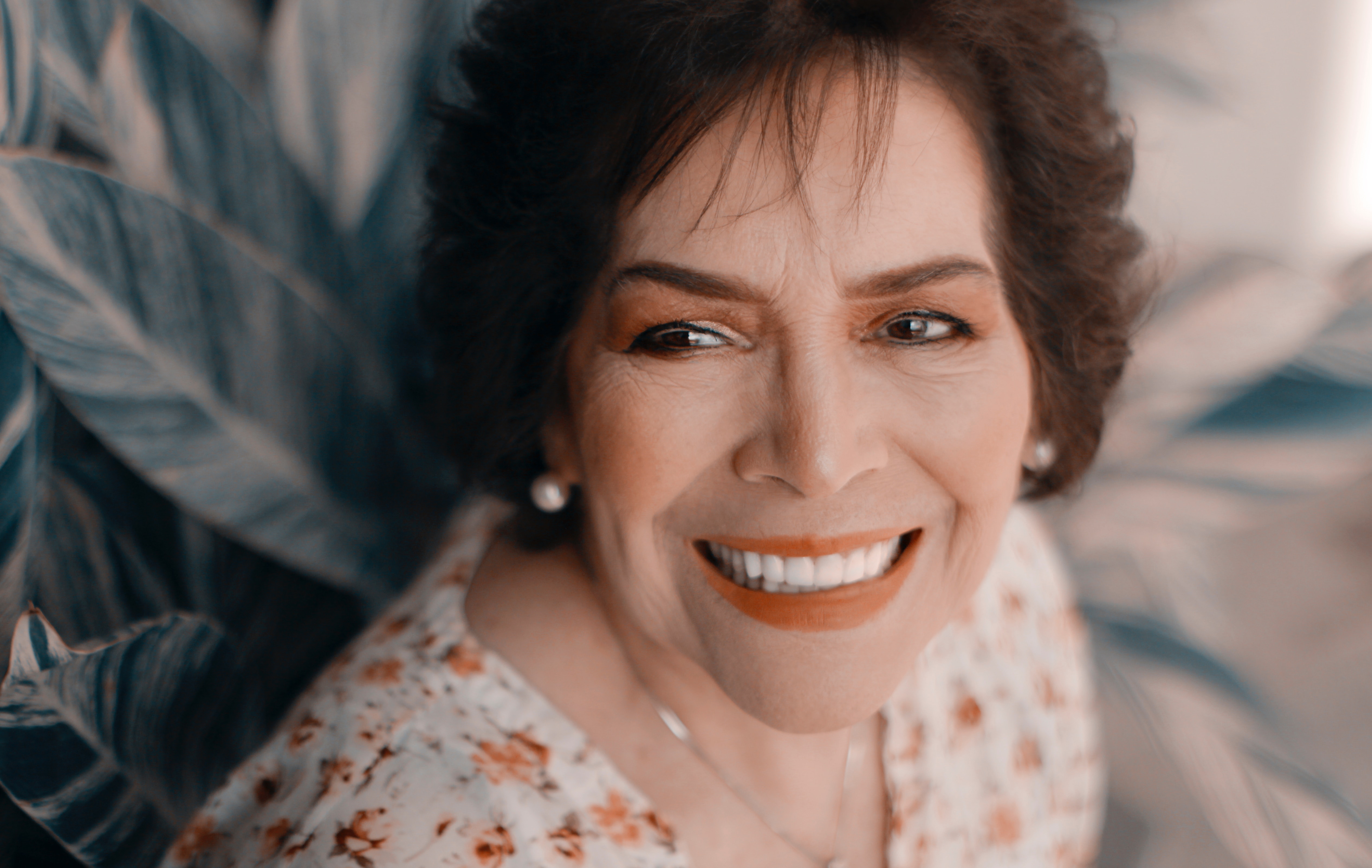 This movie is something I will treasure for the rest of my life.
- Sally F.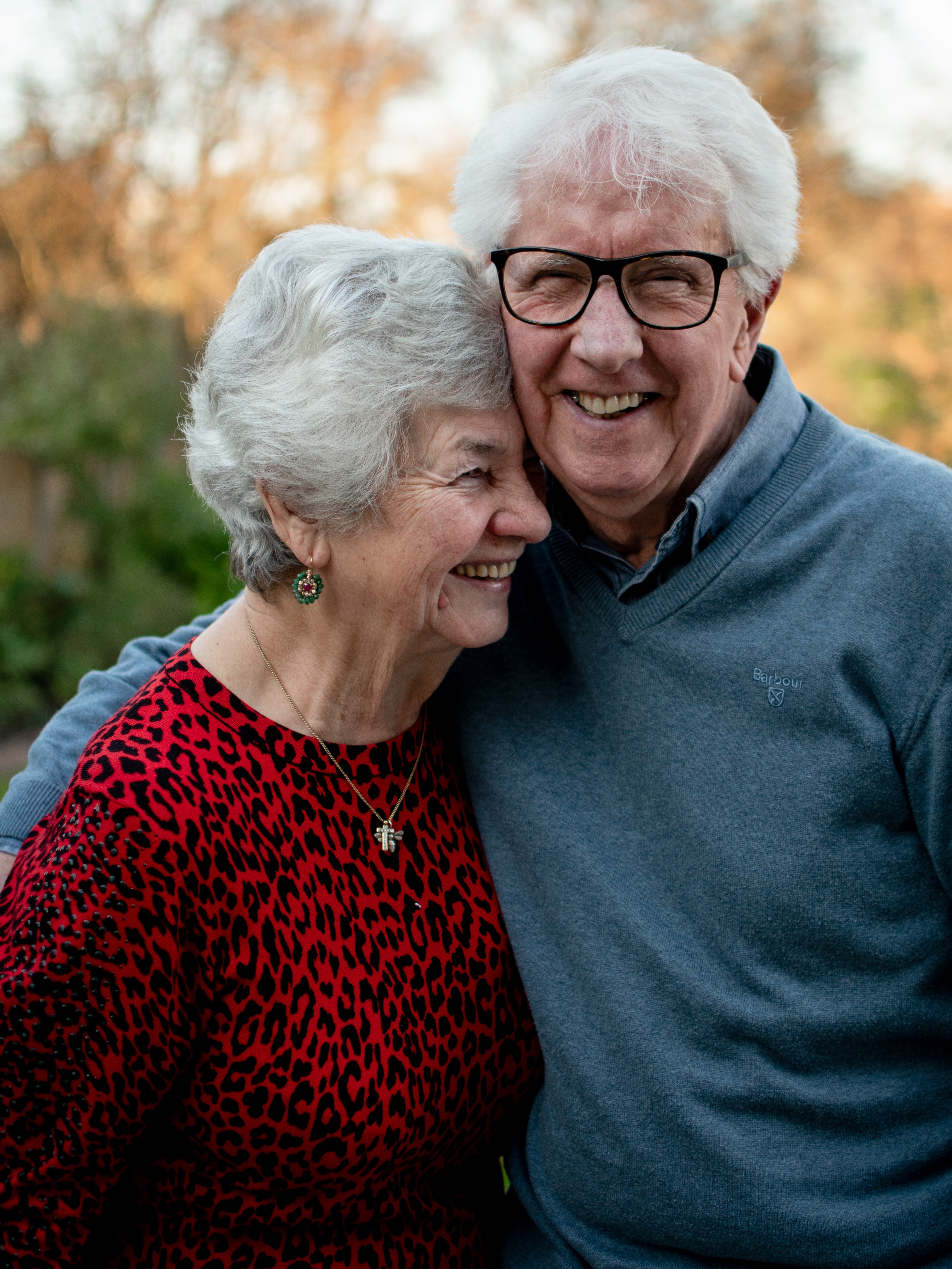 We each made a life story movie for our kids. When they gave us 50th anniversary presents, we gave them our movies in return. They were so touched and went right home to watch them.
- Bernie and Sarah P.